Thomas Wolfe Auditorium | Asheville, North Carolina
Thomas Wolfe Auditorium is set to host the stand-up comedy Kathleen Madigan on Saturday, 24th September 2022. Madigan recently announced her North American trek and will be performing in selected cities. She has not shown any sign of slowing down, as the 56-year-old comedian is ready to give a good old laugh to her fans once again. Her 32 years of experience in the comic world has seen many ups and downs, which eventually made her what she is today, a comedy legend. Her class reflects her impeccable hilarious acts, which made her one of the most popular current live comedy performers. Book your tickets right now and catch Kathleen Madigan live at Thomas Wolfe Auditorium on 24th September 2022.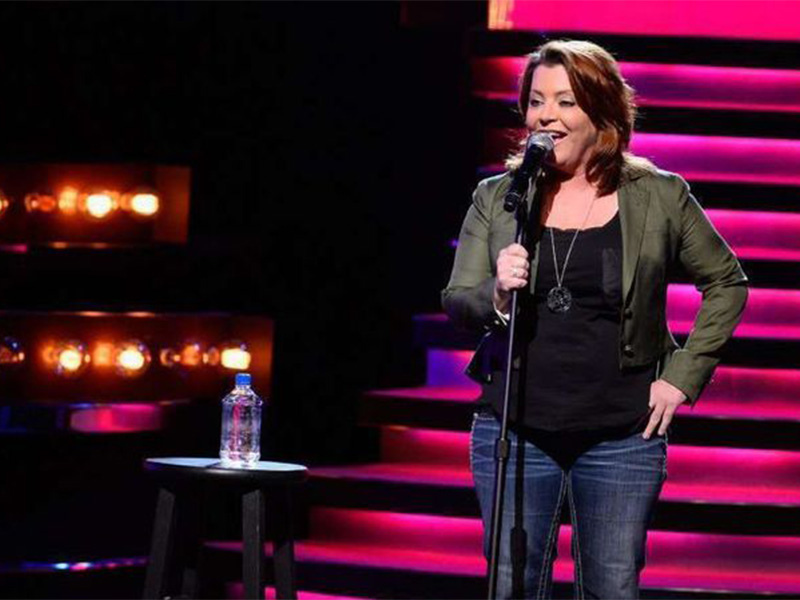 Irish-American comedian Kathleen Madigan is commonly seen on multiple US television programs. Despite being a TV personality, Madigan's stand-up comedy is something she is loved for. Kathleen Madigan started her career by performing at comedy clubs and then rose to marquee theaters with sold-out acts. Her exponential growth shows how talented she is in her profession. Madigan has appeared on over 40 talk shows and comedy specials which were aired on Netflix, HBO and Comedy Central. Her achievements in this industry are countless which can be seen from the love she gathers from her fans all over the globe. In 1996, she was honored with Funniest Female Stand-Up Comic at the American Comedy Awards for her unmatchable comedy routines.
Besides being a comedy sensation, Kathleen Madigan has other talents as well. She sometimes writes for other fellow comedians for Emmy Awards telecasts. Madigan wrote for the host Garry Shandling in 2004 and 2005. Once, she also hosted a famous radio program, Blue Collar Comedy, on Sirius XM Radio. Kathleen Madigan also started her "Madigan's Pubcast" during the lockdown period. Madigan is excited to showcase her latest jokes at Thomas Wolfe Auditorium on 24th September 2022, so hurry up, book your tickets now and get the chance to see her live!