Thomas Wolfe Auditorium | Asheville, North Carolina
Joe Gatto comes to Thomas Wolfe Auditorium on Thursday, 10th November 2022 as the comedian announced his North American Tour earlier this year. Gatto also split with his longtime comedy group, the Impractical Jokers. These dates follow his earlier tour, which began in January and lasted till May. The upcoming dates begin on 15th September from Boston and include notable performances in Ledyard, Portland, Chesterfield, Omaha and many more. The tour wraps up with a final performance in Albany on 30th December. All the shows on the road have meet and greet available and if you want to see the hilarious Joe Gatto live on stage, make sure you get your tickets ASAP before they are sold out!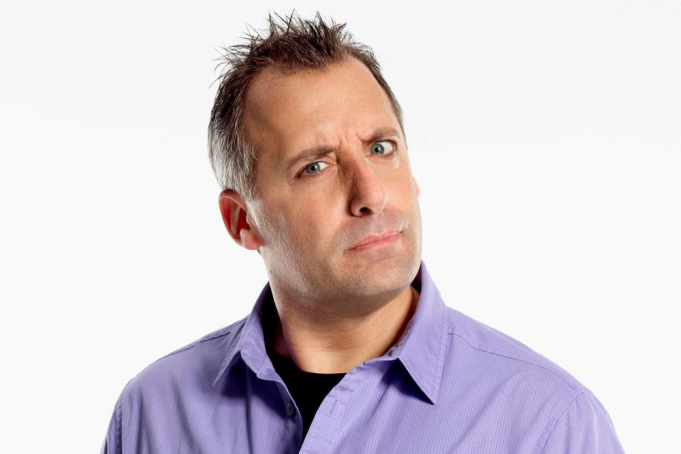 Joe Gatto has only one aim in life: to make people laugh. His career with the Impractical Jokers brought him great fame and success, and he was one of the most beloved members of the four-man group. Gatto was part of it for over a decade and has built a legacy with the show. The group was initially known as the Tenderloins, and they came together to be part of the television series, Impractical Jokers.
Everybody has a favourite, and a lot of fans loved Joe Gatto on the show. They will finally be able to witness his wit and humour as a stand-alone artist. Gatto saw much success on his earlier 2022 shows that ran from January to May, and he is looking forward to some more amazing performances. Gatto's ability to tell hilarious stories while acting them out is commendable. There is hardly a dull moment whenever he's on stage or on screen and he will give a wonderful experience to everyone in the audience. If you're in for a hilarious night of stand-up comedy from the great Joe Gatto, get your tickets quickly because they are expected to sell out pretty soon!